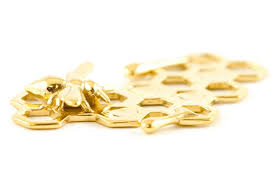 27
Jul
Gold Printer: How to Get Gold 3D Printed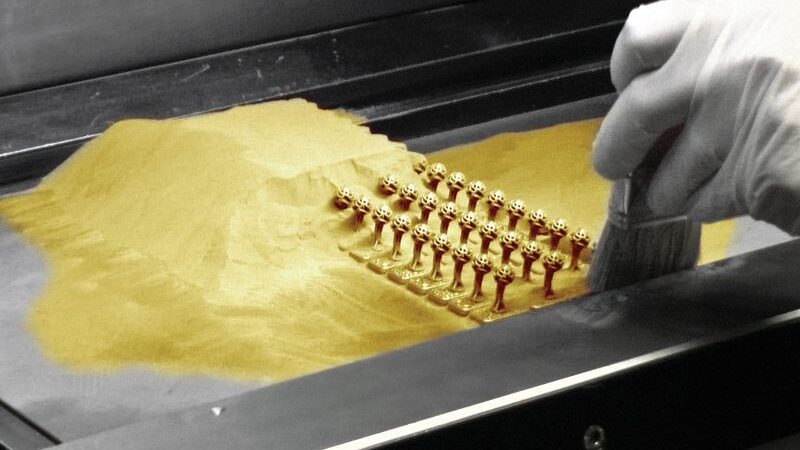 Ever wondered about a gold 3D printer? Read on to find out how it works and how you can get your hands on a golden print of your own.
3D printing has become a big trend in the jewelry world in recent years. It's easy to understand why – the creativity and unique custom designs that 3D printing enables has designers turning imagination into reality. And it's not just the traditional jewelers and designers who are reaping the benefits of this technology.
Previously, unless part of a large company with access to production machines and facilities, independent jewelry designers would be limited to making items by hand. Even for skilled craftsmen, some shapes and textures are just very difficult or impossible to achieve.
Now, whether you're an Etsy store wanting to expand into expensive pieces, a social media influencer, or just looking to experiment with the possibilities of your resin printer, creating custom jewelry from precious metals has never been easier – thanks to 3D printing.
But how does 3D printing gold work and can you get started with the technology at home? That's a great question we're excited to answer! Keep reading for the breakdown.
Your Own Private Gold

There are three ways to get custom 3D printed gold. The easiest approach is to use a 3D printing service. Just upload your model, and the printing experts will take of the rest. But how are the professionals using 3D printing to create your designs? Well call us Toto cause we're about to pull back the curtains and reveal the wizard(s) behind 3D printing gold.
A long-established method to create gold pieces is investment casting. 3D printers can be used to create the wax models needed to form a plaster cast of the design. Pour molten gold into the plaster, and your wax model is now gold!
Directly 3D printing gold is only possible with industrial methods. The main approach involves some advanced machinery to build your design layer-by-layer from a bed of powdered metal. While investment casting at home is possible with the right safety precautions, the industrial-grade machines that can print gold directly are exclusive to professionals.
We have more details about each of these methods coming up, starting with the most accessible. But first, let's talk a little about gold.
Types of Gold